November 02, 2017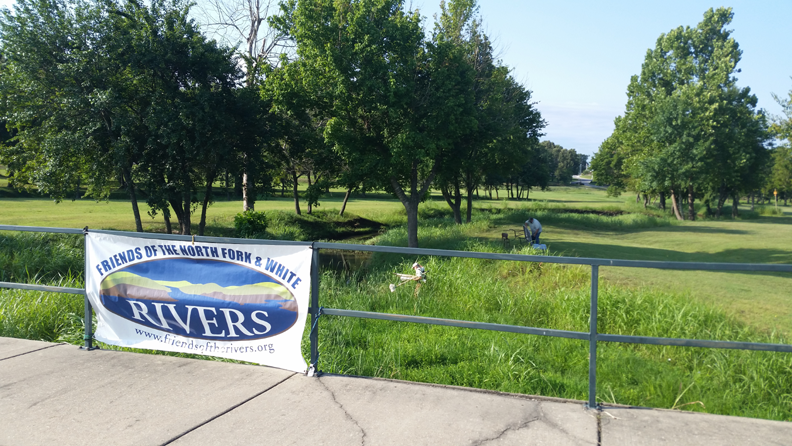 Dodd Creek - My Healthy Stream?? - Watershed Education and Water Quality Monitoring
Thursday, November 2 - 10:00 a.m.
Meet at the East entrance to ASUMH Campus (off 201/College) - look for Friends of the Rivers Banner.
You're invited...join Friends of the Rivers Stream Team and other volunteers who will take part in a watershed education event. A healthy urban stream, free from litter, and pollution from the city will support a healthy ecosystem, ultimately protecting the White River.
The event is hosted by the Friends of the Rivers Stream Team with help from North Central Arkansas Master Naturalists, Arkansas Game and Fish and MHHS Biology Instructor, Tom Etheredge and his students.
The subjects and activities include the chemistry of water quality monitoring, macro-invertebrate sampling and discussion of riparian zone and stream bank management.
Educational materials will be available from Arkansas Game and Fish Commission on "Protect Your Investment" – and Trout Unlimited and the Aldo Leopold Foundation on My Healthy Stream.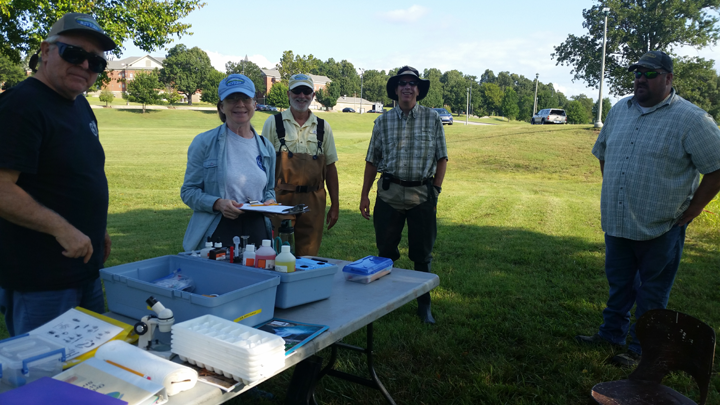 Pizza lunch will follow the activities.
Please wear boots and/or waders if you want to get in the stream…and throw in a lawn chair if you have one.
Call Steve Blumreich at (471) 839-0193 if you have questions.