April 23, 2018


You're invited! - Dinner and information about our Ozark Waters and the work of The Nature Conservancy.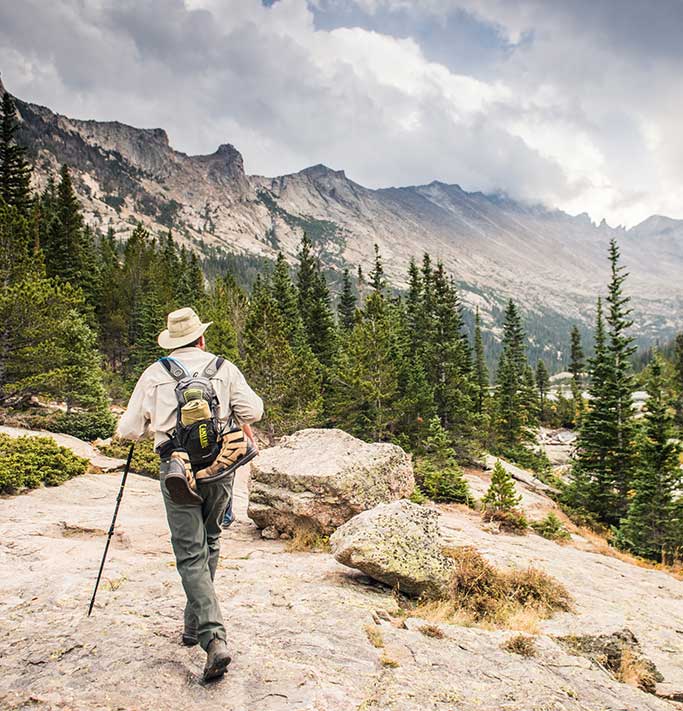 Monday, April 23rd 2018 5 – 8 p.m.
ASUMH -Vada Sheid Building
Dinner Tickets: $25 per person

Doors open at 4:30.
Friends Board appreciates the mission of the Conservancy --- to conserve the lands and waters on which all life depends – envisioning a world where the diversity of life thrives and the people act to conserve nature for its own sake and its ability to fulfill our needs and enrich our lives. –
Help us welcome speaker, Scott Simon, Director of the Nature Conservancy's Arkansas Chapter.
The Nature Conservancy is dedicated to preserving the plants, animals and natural communities that represent the diversity of life on Earth by protecting the lands and waters they need to survive.
Scott will highlight the goals of the Conservancy in Arkansas and particularly highlight the work of the Arkansas Field Office which works in tandem with private landowners, conservation groups and government agencies to facilitate conservation of over 75 sites representing more than 250,000 acres of land in Arkansas.

Most recently and of particular interest the Nature Conservancy worked with conservation groups and private landowners to acquire and conserve 1,425 acres in the Mt. Judea area mountaintop, establishing a new nature preserve to protect the Buffalo River. To quote one Buffalo River Foundation member, "this conservation acquisition is a great example of landowners in the Buffalo River watershed working in practical ways to conserve the natural resources and cultural heritage of the Buffalo River watershed.
https://www.nature.org/ourinitiatives/regions/northamerica/unitedstates/arkansas/contact/about-the-ar-chapter.xml.
Please mark your calendars, invite others and join us… You can register HERE