September 30, 2018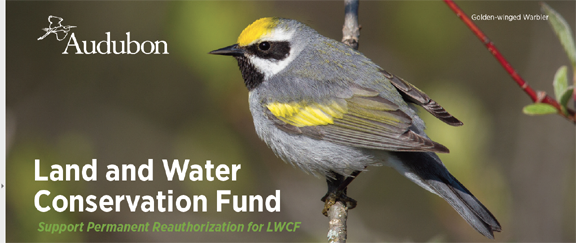 Hopefully river, stream and habitat friends have acted when they review this calendar date!
Please write to Senator Boozman now regarding his co-sponsorship of the Land and Water Conservation Fund which expires September 30, 2018.
Senator John Boozman
141 Hart Senate Office Building
Washington, DC 20002
Dear Senator Boozman,
The Land and Water Conservation Fund (LWCF) will expire on September 30 if action is not taken.

Speaking for me, ...where I live, why I care etc., ....I ask for your support of S.569, a bill to permanently reauthorize the Land and Water Conservation Fund. This fund, which uses no taxpayer money, has invested in public lands, waters, recreation opportunities, and areas of cultural significance in every state for over 50 years.
Over the last five decades, LWCF has helped to preserve unique landscapes, parks, and cultural areas throughout Arkansas. The state has received approximately $179 million in funding to help increase recreational access for hikers, hunters, anglers, cyclists, and wildlife enthusiasts.
This program has long enjoyed bipartisan support in Congress because it helps ensure every American benefits from protected wildlife, public outdoor recreational opportunities, and access to historical sites. We hope we can count on you to cosponsor S.569. It is important that we maintain our nation's commitment to conservation for birds, other wildlife, and all Americans.

Sincerely,

YOU
Steve Blumreich, President
Friends of the North Fork and White Rivers