March 23, 2019
DEVELOPING AN OZARK GREEN THUMB
SAVE THE DATE --- MARCH 23, 2019
8:00 a.m. - 3:30 p.m.
First United Methodist Church Fellowship Center ~ 605 w. 6th Street, Mountain Home, AR
Baxter County Master Gardeners 2019 Spring Seminar will celebrate their 25th Anniversary on Saturday, March 23, 2019.
We are excited to announce our featured speaker will be Dr. Doug Tallamy, Professor of Entomology at the University of Delaware, author of Bringing Nature Home: How Native Plants Sustain Wildlife in Our Gardens and co-author with Rick Darke of The Living Landscape: Designing for Beauty and Biodiversity in the Home Garden.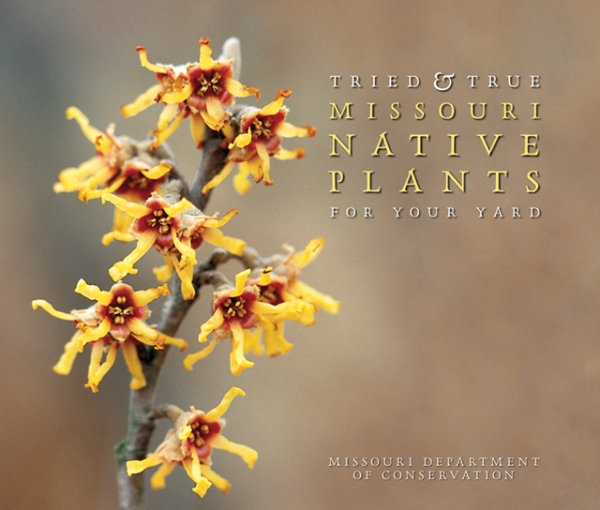 Dr. Tallamy will be speaking on "Bringing Nature Home". Visit his website at
bringingnaturehome.net
for more information.
Visit Friends of the Rivers table and pick up your copy of Tried and True Native Plants for your yard and landscape.