March 30, 2019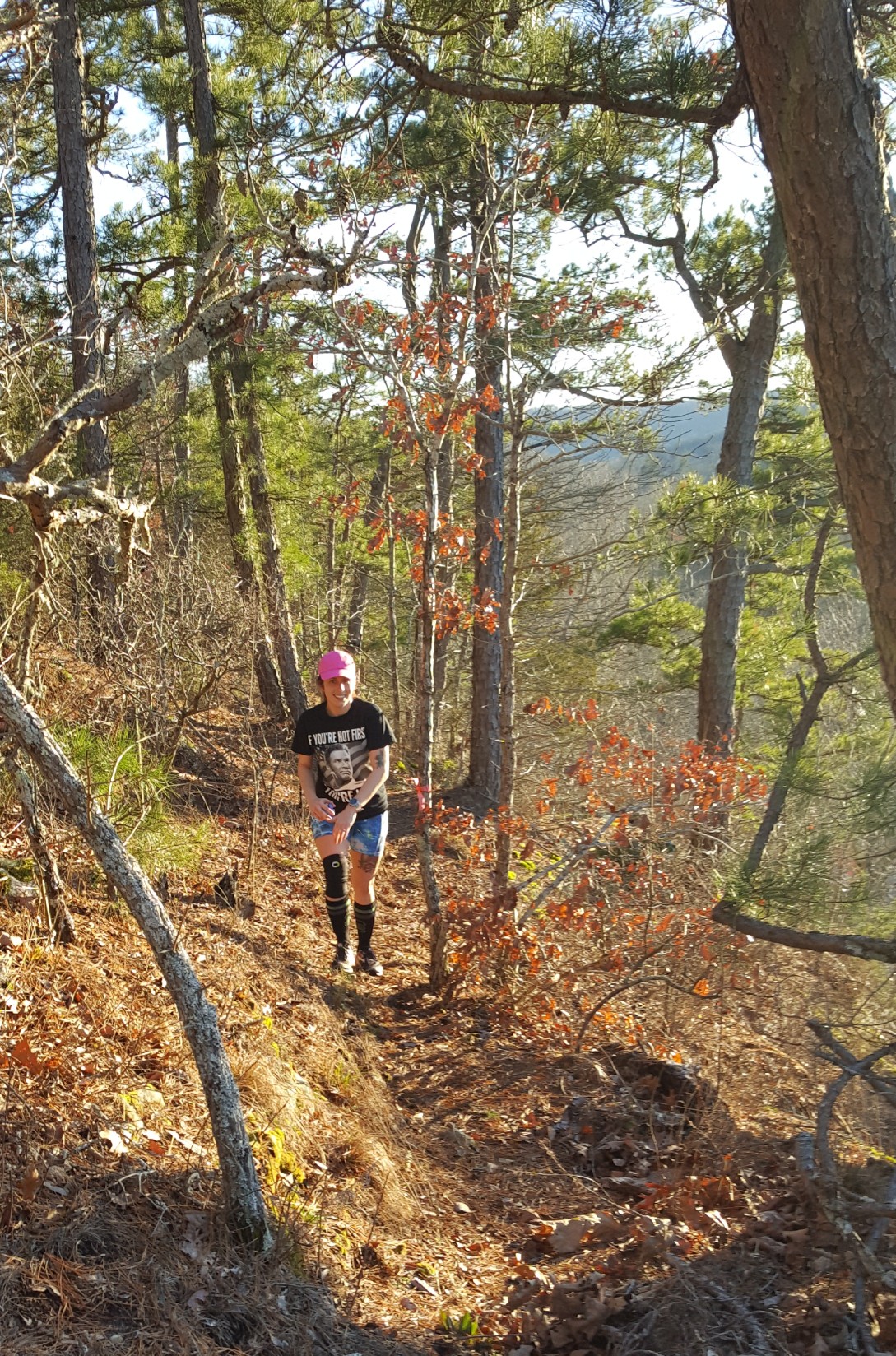 The Highrock Hop Trail Race, benefitting Friends of the North Fork and White River, is scheduled for March 30.

All you trail runners come out to HighrockFarm at 900 Highrock Road, north of Batesville.

Start time is 9 AM. Choose your race distance from 5.3 miles, 10 miles, or 15 miles.
The course is both challenging and scenic. The 10 milecourse will have 10 creek crossings, with rocky terrain and steep hills andbluffs. It combines wooded single track trails and farm roads.
Please see race and registration details

Contact: Sam Cooke
sdcooke22@gmail.com
870-307-8922
No whiners.