September 19, 2019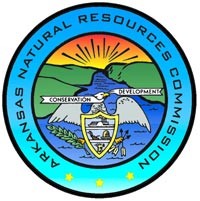 2019 Nonpoint Source Pollution Stakeholder & Project Review Meeting
Thursday, September 19 - Doors Open - 8:30 a.m. - Program begins at 9 a.m.
Cooperative Extension Service State Office - 2301 S. University Avenue
Registration is FREE and LUNCH IS INCLUDED
Hosted by Arkansas Natural Resources Commission and the UA System Division of Agriculture
2019 NPS Stakeholder Meeting Agenda


September 19
Morning Session
8:30 a.m. Registration and light refreshments
9 a.m. Welcome to Morning Session

Arkansas Nonpoint Source Program Updates
2018-2023 NPS Plan
Unpaved Roads Program
EPA Region 6 UpdateNutrient Reduction Strategy - Ryan Benefield, ANRC
Watershed Management Plans - Tony Ramick, ANRC
Lake Conway-Point Remove Updates - Canton Ford
Nature Conservancy Statewide Poll - Scott Simon, Nature Conservancy in Arkansas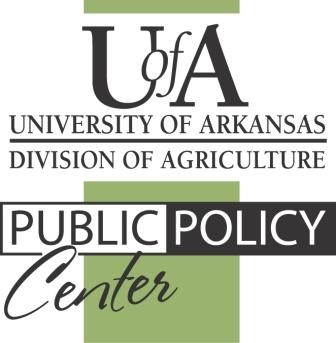 Afternoon Session
1 p.m. Water Quality Stakeholder Updates

- Dianne Schlenker, Natural Resources Conservation Service
- Colin Massey, UA System Division of Agriculture - Washington County
- Carran Curry - City of Little Rock
- Nicole Hardiman - Illinois River Watershed Partnership
- Melissa McCarver - Beaver Watershed Alliance
Please call the Public Policy Center if you have

questions regarding the conference or registration
at 501-671-2160 or email
publicpolicycenter@uaex.edu.