September 14, 2019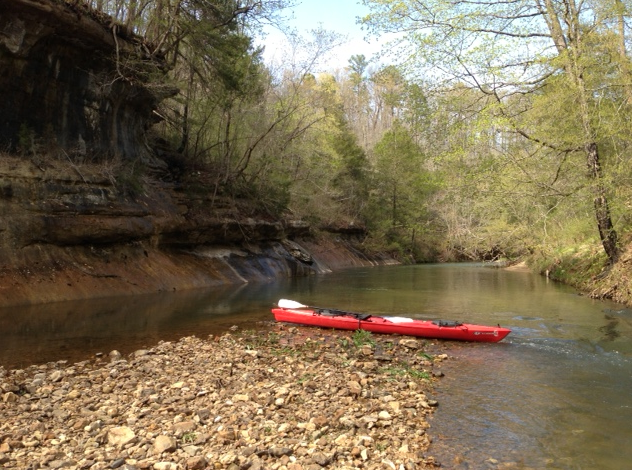 Friends of the Rivers! You're invited...
Join local Scouts from Independence County under direction of George Latus and help cleanup float on Poke Bayou.
Time: 8 AM, Saturday, September 14
Where: White Drive bridge(Hwy 69 bypass) to the Old Stadium athe the mouth of Poke Bayou, a 4 mile float, finishing at the old water stadium where the Polk Bayou meets the White Rivers...
George can be reached anytime at 870-307-9705 or at glatus@wrmc.com
Bring your boats , bags, and drinking water.