Some special Friends of our Rivers have donated guide trips to entice your attendance at either our Annual Meeting and/or Crawfish Boil. Register for either or both and you'll get a free entry into the drawing. You get to pick which guide trip drawing you want to enter. Buy two tickets and enter both drawings!

Annual Dinner Meeting for Members & Guests
Monday, April 23rd 2018 5 – 8 p.m.
ASUMH -Vada Sheid Building
Dinner Tickets: $25 per person
Steve Blumreich presiding – Scott Simon, Guest Speaker.
Crooked Creek Crawfish Boil
Food and Fellowship at our annual fundraiser
Sunday, May 27th, 2018 5:00 p.m. until

Tickets: $30 per person
Fred Berry Pavilion ~ Yellville More details HERE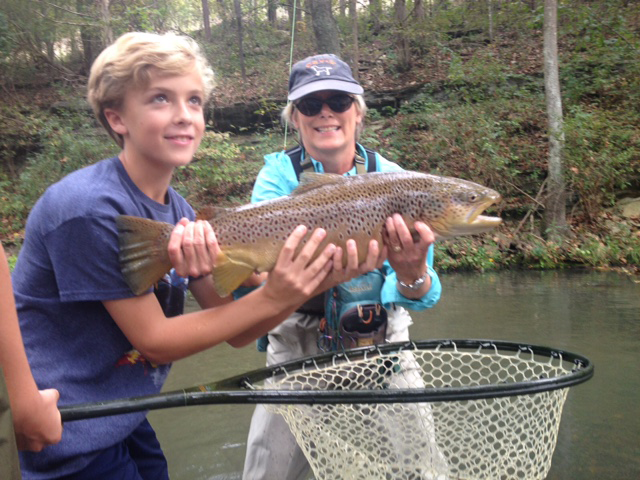 Lori Sloas' has donated a half day at Dry Run Creek for a youth age 8-15 or a female fly fisher of any experience level. The guide trip winner will be drawn at the Annual Meeting on Monday, April 23rd.

Gabe Levin has donated a full day fly-fishing trip on either the North Fork, White or Crooked Creek. The winner for Gabe Levin's guide trip will be drawn on Sunday, May 27 at the Crawfish Boil.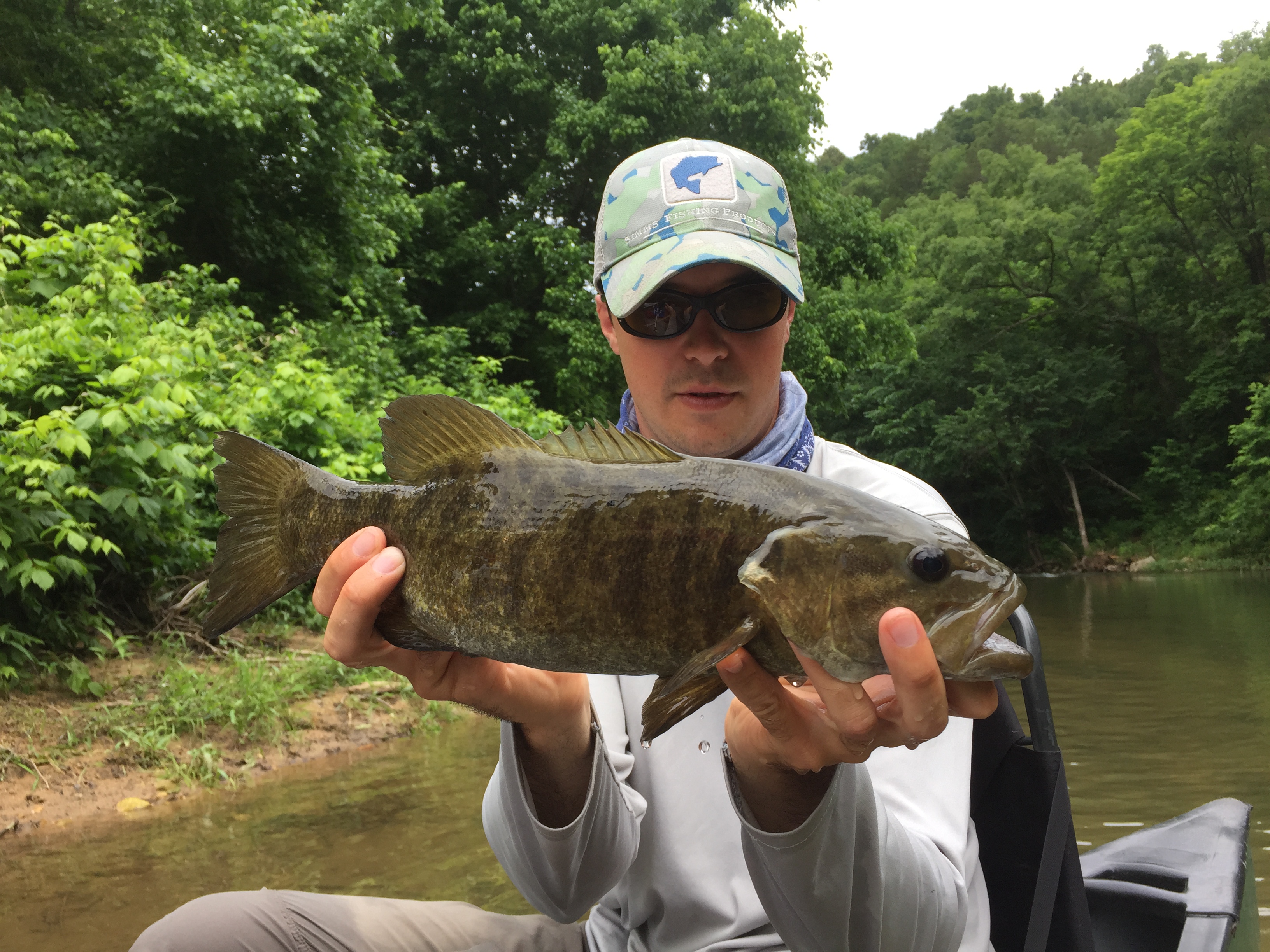 Tickets for both events are available now. More information about the guides on our web page.
Sign up here and get your name in the drawing(s)

Can't attend either event? - Winner need not be present. Raffle tickets for a chance at the guided trips will be sold by email request (riverfriend@friendsoftherivers.org) or online for $25.