A Friend of the Rivers - Rex Williams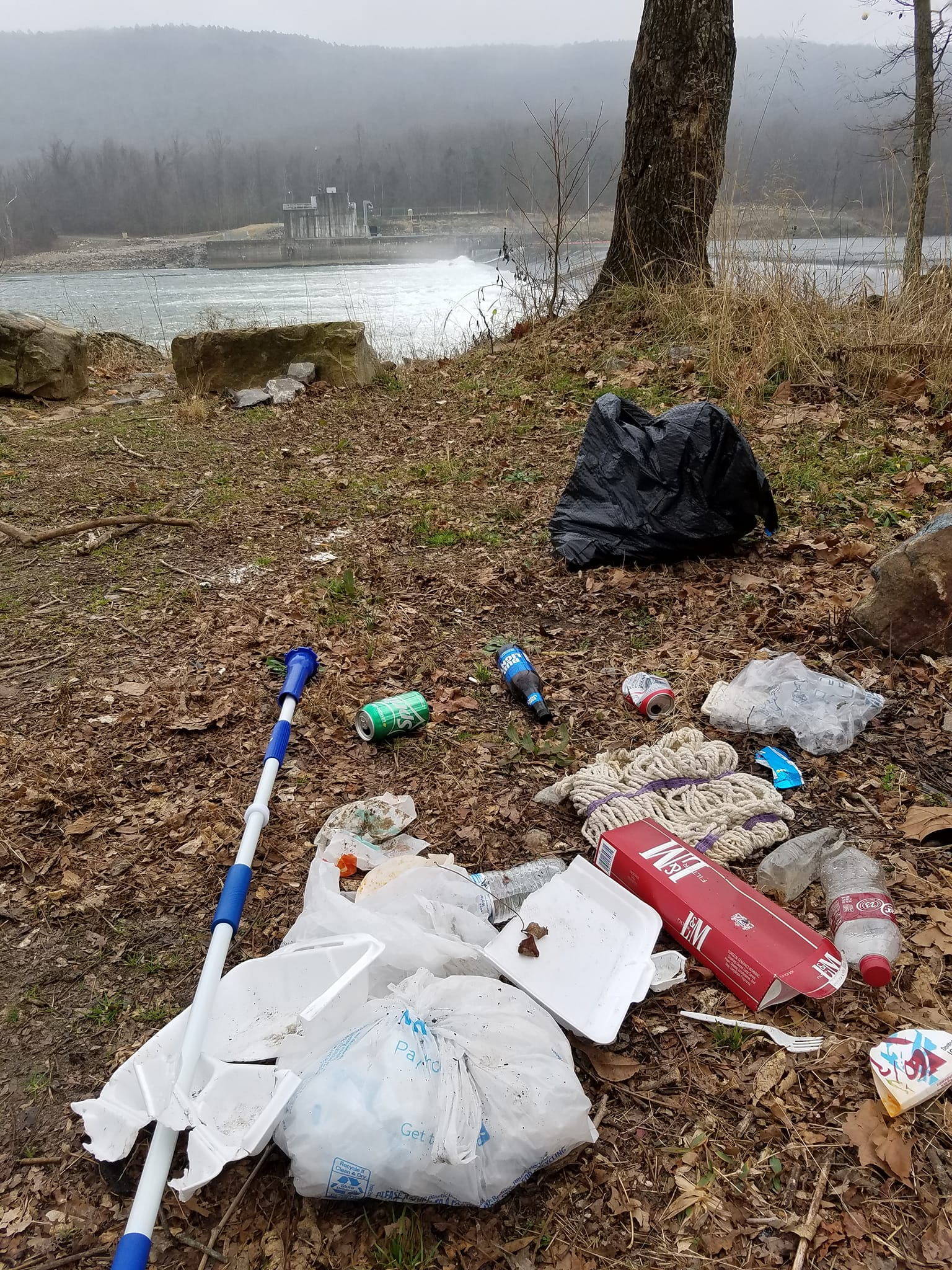 "Quit Throwing Trash in the Ditches."

That is the simple message from Rex Williams who, when his health allows him, picks up trash from county backroads, highways and stream banks. "I estimate 22,500 pounds of trash that I picked up out of our ditches and roadways. Now this does not include tires." In 2022, he estimated that he collected 27,000 pounds of trash. He notes that trash accumulates where water flows and he has cleaned areas that drain into streams like Poke Bayou, Greenbrier Creek and Spring Creek .

Originally from Des Arc, he spent twenty-six years working for Riceland Foods. There he became a plant supervisor but retired with a disability. Raised to always work hard, he began picking up trash in his own small community after moving here. He now lives in Southside, a city adjacent to Batesville, with a population of 4900. He became aware of the magnitude of the litter problem in the county, and now he travels to all parts of the county.

"I think people have become accustomed to the trash they see every day", Rex says. He is not always accepted well. Drivers may swerve toward him and honk, yell or spit at him. Some have stopped to ask him what he is doing or tell him to leave an area. Many do express their appreciation by donating bags or other supplies. He is not comfortable taking money, however.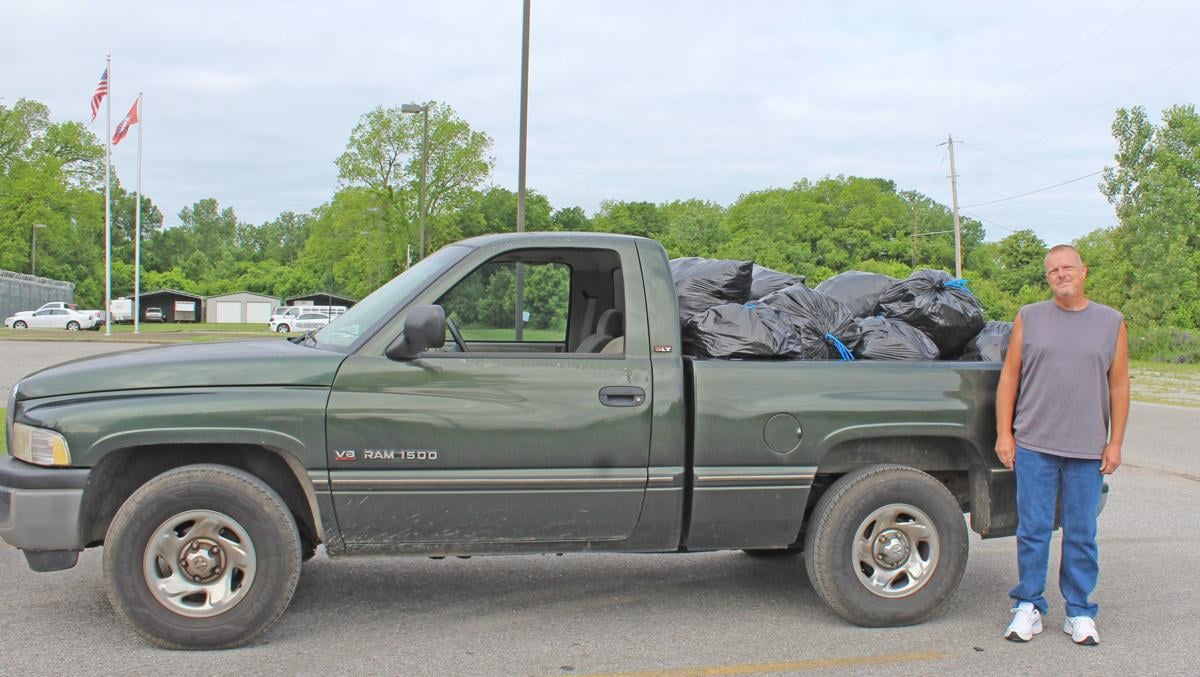 Much of his collections are taken to the Independence County Waste Transfer Station on Highway 167 north of Batesville. The first 4000 pounds of trash can be dumped free. Three cents per pound is then charged over that amount. "I easily exceed the limit. Most of my truckloads cost me eleven to twelve dollars." With fuel and other items, his expense averages one hundred fifty ($150) dollars a month.

Rex publicly chronicles most of his outings on Facebook. That is the source of the photos in this article. Readers are encouraged to visit his page. When asked what he enjoys about his endeavors, he said "This has been mostly beneficial for my health. I also like to turn around and look at the road I cleaned up and realize this is how it could always look."

Rex Williams' trash philosophy is pretty simple, but the effect on our White River watershed and the inspiration his actions provide to others is profound.

Thank you, Rex, for being a real friend of the rivers.



---
ACT NOW AND MAKE A DIFFERENCE