Congratulations to Anna L. Lang - Academic All-Star Student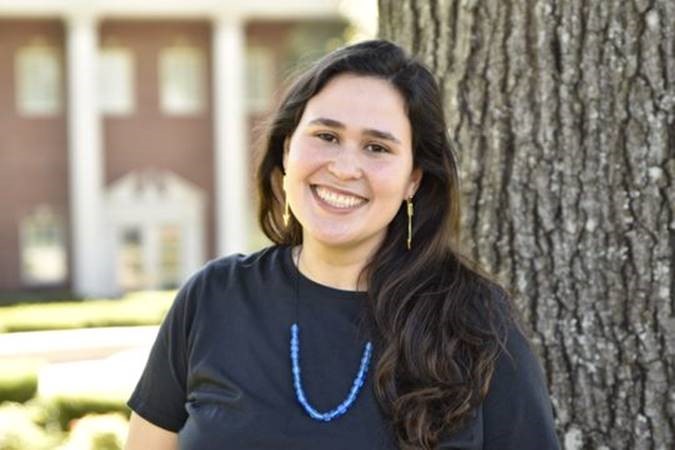 Anna L. Lang is an Agricultural and Natural Resources student working toward an Associate of Science degree at ASU-Mountain Home. She expects to earn a master's degree and utilize her education in mission work to improve areas of the world that currently lack the resources to thrive.
She has participated in the ASUMH Stream Team helping with a Dodd Creek cleanup and water testing. She is a volunteer firefighter and is active in her church. Anna is an Arkansas Master Naturalist and has received training in Disaster Relief from the Baptist Convention.
ACC (formerly Arkansas Association of Two-Year Colleges) has a long and successful history of collaborating with government agencies, educational institutions, private foundations and others on projects that improve the ability of member colleges to meet the needs of their students, as well as the needs of their local business and industry leaders. As a result, Arkansas is hailed nationally as a model for student success and workforce training initiatives. For more information, contact Christy Keirn at (870) 508-6109.
A personal note from Anna....
After this fall semester at ASUMH I will have my Associates degree in Agriculture and Natural resource science. This coming spring I plan on transferring to a four year university to pursue my Bachelors degree in Agricultural development.