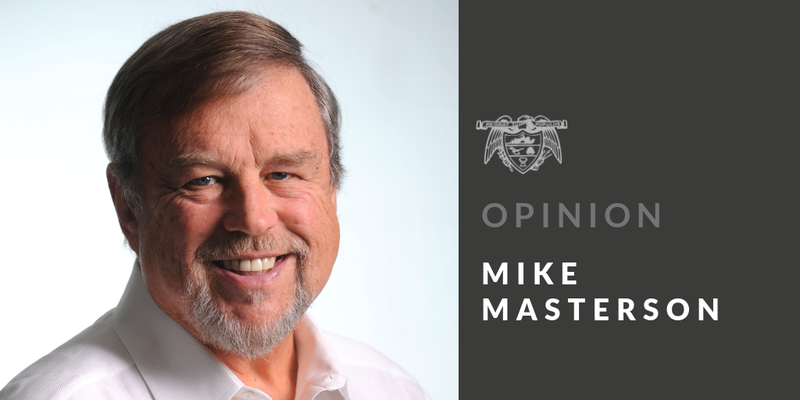 This information is provided to keep you informed of recent events and new information that has become public.
The second in the series, Mike Masterson's "A Misleading Plan" raises questions of accountability surrounding the CAFO unremoved phosphorous.
Below is a summary of Mike Masterson's February 16, 2019 Arkansas Democrat Online article regarding the C&H hog factory.

In 2012 the C&H hog factory located in the Buffalo National River watershed was issued a Regulation 6 permit by the Arkansas Department of Environmental Quality (ADEQ). The issuance of the Reg 6 permit relied on a Nutrient Management Plan (NMP) which specified how the factory farm's operators would dispose of approximately 2,500,000 gallons of liquid and solid hog waste produced annually.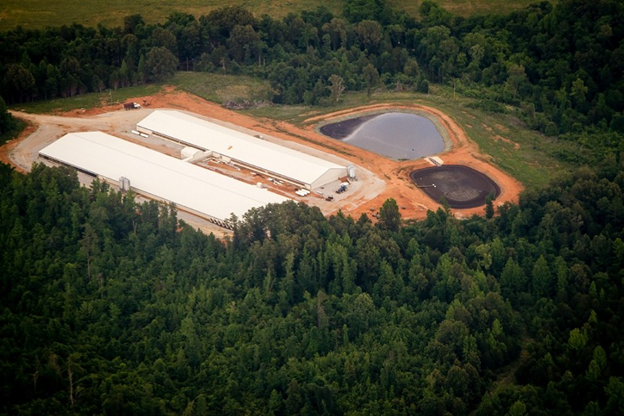 In depositions taken in May 2018 as a result of ongoing litigation, the NMP stated 80% of the phosphorous waste would not be appliedto the pasture lands in the Big Creek and Buffalo River watersheds. It was unclear exactly what was going to be done with 80% of the waste, but it appeared the plan was to physically remove it by transporting it out of the watershed. However in 2014, within about 1 1/2 years of operations it was determined removal of 80% of the phosphorous laden hog waste from the watershed was not economically feasible. As a result, the waste has been and is continuing to be spread on approximately 550 acres of pasture land in the Big Creek and Buffalo River watershed. On average this is about 4,500 gallons of untreated liquid hog waste per acre per year.
In 2018 ADEQ declared sections of Big Creek and the Buffalo National River downstream from where the hog factory sprays waste be labeled as polluted according to state and federal standards. In addition, approximately70 miles of the Buffalo National River contained algal blooms which resulted in potential health hazards.
The Reg 6 permit initially issued to C&H had a 5 year term and expired in October 2016. In January of 2018 ADEQ denied C&H's application for a Reg 5 permit and issued a closure order. C&H, supported by Arkansas Farm Bureau and Arkansas Pork Producers, has sued ADEQ claiming ADEQ's denial of the Reg 5 permit was administratively defective. An Arkansas Circuit courtin Newton County issued a stay of ADEQ's closure order and ADEQ on Friday, February 22 filed a motion to have the case moved to the Arkansas Supreme Court. While this and related court cases play out in court the hog factory continuesto operate.
Link to full article by Mike Masterson's 2/16/2019 in the Arkansas Democrat Online

Link to the May 2018 deposition of Ms. Monica Hancock including Exhibit 4 - page 1 of the NMPshowing the 80% loss factor for phosphorous follow the link to the Friends ofthe North Fork and White River website.
We will continue to update you on further developments.